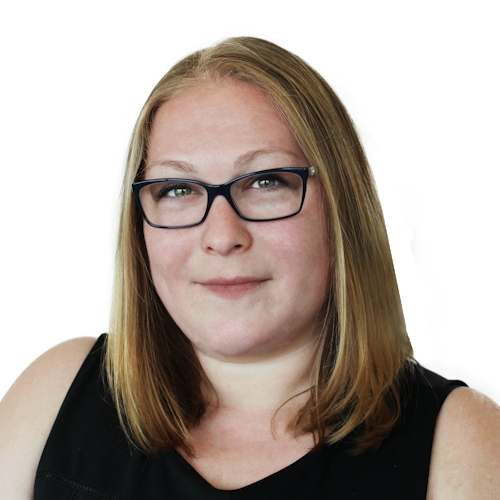 Alexis Bogen
Director of Leasing | Licensed Associate Real Estate Broker
Alexis started out in the real estate industry at the age of 17. For 6 years, she worked alongside one of Brooklyn's top rental brokers and turned her passion for Brooklyn and real estate into a successful business by working through continuously changing market conditions and neighborhood expansions. Alexis became an expert at pricing properties appropriately to meet and exceed the expectations of both her clients and customers. She obtained her bachelor's degree in Sociology, concentrating in Urban Planning and Development from Brooklyn College. During this time, Alexis also worked for a construction management company and learned the building side of real estate by directly working with project managers.

After 9 years as an agent, Alexis joined Citi Habitats as an Onsite Leasing Manager, before moving to Metropolitan Property Group as a Rental and Sales Manager for four years. At Metropolitan, Alexis managed a 70+ person office where she implemented trainings for new agents and veteran agents, helping them to expand their personal business. She also worked on new recruitment efforts and managed company databases. Alexis has extensive knowledge of coop and condo board packages she has assisted agents in submitting board packages with a 99.9% approval rate.

Before joining Mirador, Alexis was Managing Director at EXIT Realty Landmark. She managed EXIT's only International NYC office, and helped grow it from 20 to 100+ producing agents, through recruiting and managing day-to-day office operations, ultimately winning the brokerage's recruiting award for 2014, 2015, 2016 and earning her office the title of "top recruiting office" for 2015 and "largest grossing office" for 2016. Working with small property owners, Alexis helped owners and supers complete necessary renovations, maintaining close landlord relations in Manhattan, Queens, and Brooklyn. Working and facilitating trainings with individual agents, Alexis has held weekly cold call sessions and helped with branding and marketing in a successful effort to teach individual agents how to get more exclusives in rentals and sales.
My Latest Press