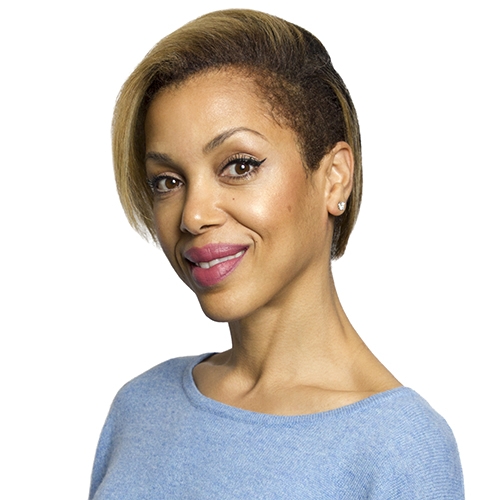 Anezi Obioha
Listings Manager | Licensed Associate Real Estate Broker
Anezi Obioha came to residential real estate armed with strong industry knowledge garnered during a long career as an FX, equity and derivatives trader on Wall Street with experience trading homebuilding stocks and REITs including Toll Brothers and Vornado. Her intimate understanding of how the real estate market works on both a national and global level rendered her well-equipped to take on one of the world's most unique markets - New York City - which she approaches with intensity and tenacity.

An adrenaline junkie to the core, Anezi loves the high energy of real estate just as she did the stock market. She is extremely detail oriented, meticulous in her research, and dedicated to expediting the entire home search process for her clients.

With years of real estate experience behind her, specializing in the West Village, East Village, Nolita, SoHo and Union Square, Anezi joined the Mirador team in 2017. Over the span of her first six months, she became a clear leader and record breaker at the firm, aiding over 100 clients, many of whom were new to New York and the U.S., quickly and efficiently find their homes.

Fascinated by foreign languages and cultures, Anezi holds a B.A. in both Italian and French as well as speaks Russian, Spanish, and some German as well as Japanese. She pursued graduate studies in clinical nutrition at NYU, and is passionate about integrative medicine and holistic living. She is a graduate of Capoeira (Brazilian martial arts), practices yoga and enjoys gourmet cooking.
My Latest Press