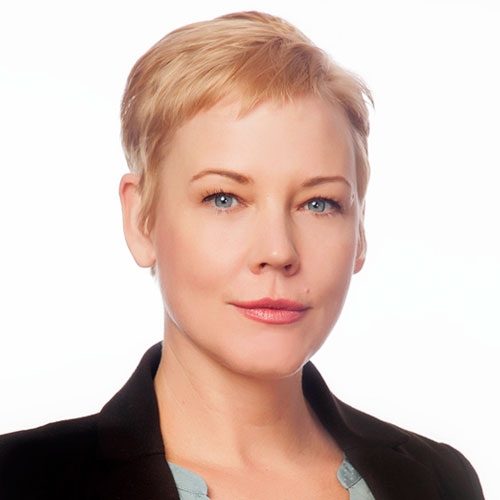 Cheriece White
Licensed Real Estate Salesperson
Cheriece is a driven, honest, and energetic real estate agent with over 15 years of experience. A close friend of the Managing Partner, Cheriece has been with Mirador since its inception in 2013. Her business is focused mainly on rentals in Chelsea and downtown Manhattan. Thanks to her genuine nature, patience, and market knowledge, Cheriece has matched hundreds of clients to their ideal homes.

She gravitated towards real estate after many years of working in hospitality. There, she discovered that her natural passion for helping others would be best served through helping people find their perfect homes.

Beyond real estate, Cheriece enjoys water aerobics, vinyasa yoga, and riding her Vespa bike around the New York City. To appease her adventurous side, Cheriece has ziplined through Hawaii and climbed the Table Mountain in Cape Town, South Africa. As a Park Slope native, Cheriece can most often be found enjoying the serenity at Prospect Park and stopping for sweets at local bake shops afterwards.
My Latest Press