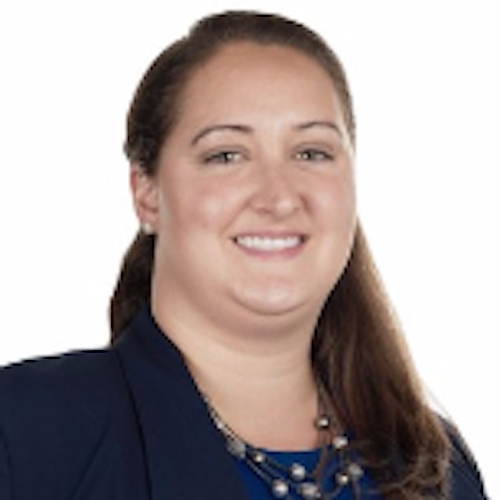 Danielle Palleschi-Browne
Licensed Real Estate Salesperson
Danielle's extensive knowledge and 10+ years of award-winning sales and marketing experience gives her a unique view of real estate market trends that she shares with her clients to help them make the best decisions for their needs and desires. After graduating from Lycoming College Danielle began her career in marketing and sales and has worked and lived in both the DC and NYC areas and is a licensed real estate salesperson in NY, DC and VA and certified in commercial real estate.

As a digital marketing and overall tech guru, Danielle uses the latest technologies to market properties at the expert level. She has helped to develop several marketing plans for potential development projects and is most skilled with strategy development, creative concepts, branding/rebranding, target marketing, email marketing, and social media. Danielle has the unique ability to communicate value and tell a brand's story through finely curated messaging and distribution.

She was honored as DC's Finest Young Professional 2012 by the Cystic Fibrosis Foundation and currently sits on the Marketing Advisory Board for the CFF's Long Island and Metro Chapters.