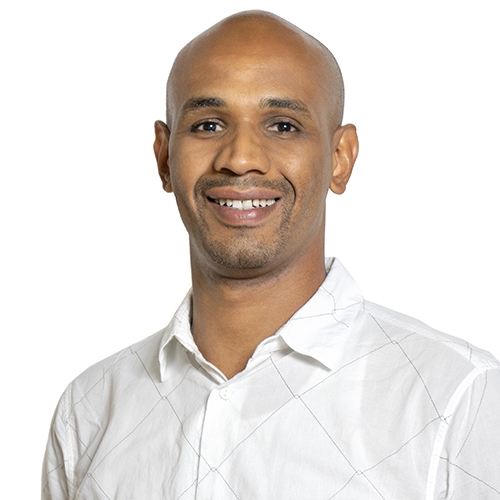 Ibrahim Takane
Licensed Real Estate Salesperson
Prior to joining Mirador, Ibrahim was a Geopolitical Analyst for an NGO in Washington DC.
Ibrahim had worked in the Real Estate industry for over 7 years and, closed over 350 deals.
His attention to details, deep knowledge of the Real Estate market and hard work endears him to his clients.
He also specializes in the furnished rental market as he works with many out of state and foreign clients.
Ibrahim holds a M.A. in International Relations from Brooklyn College. He is fluent in French, Spanish and Arabic.

Ibrahim lives in Astoria and is passionate about Salsa dancing , trading and travelling.