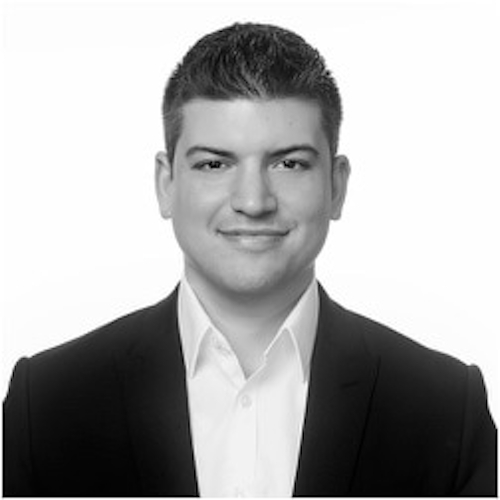 Jesse Bahlke
Licensed Associate Real Estate Broker
Jesse is a New York City native, practicing real estate in Manhattan & the surrounding areas for over ten years.

Having completed more than 1,000 successful real estate transactions throughout areas such as Manhattan, Long Island City, Astoria, and Brooklyn to name a few, Jesse has a near-encyclopedic knowledge of the inventory in those areas. Viewing every client as a potential long-term relationship, Jesse has worked with many clients on multiple occasions. Therefore, he approaches every new client with the intention of providing a level of professionalism and service that is evidenced by a feeling of comfort and confidence from his clients, calling on him to help with all of their real estate needs time and again.

Feel free to reach out to Jesse as he is always happy to have a consultation with new clients, whether it is to advise on the current state of the sales or rental market, or just to answer a simple question. Jesse attended St. Mary's Preparatory High School in Manhasset, NY followed by the Peter J. Tobin School of Business at St. John's University as a Finance Major.