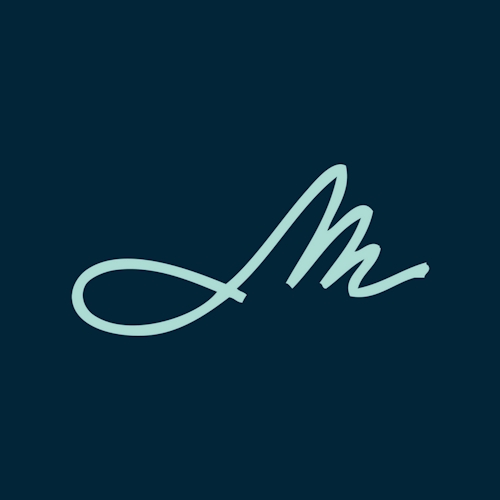 Julian Dixon
Licensed Real Estate Salesperson
A native of Jamaica, West Indies (Yeah, mon!), Julian immigrated to the United States when he was very young. Settling in Queens, New York, Julian became a huge New York Mets and New York Jets fan. In addition to his love of sports, Julian did well in school. He gained entrance to Duke University in Durham, North Carolina, for undergraduate studies.
After graduating, Julian spent several years in customer service while serving the employees of Fortune 500 companies in the field of employee benefits such as 401(k)s, pensions, and health & welfare. It was during this time in North Carolina, an area rich in housing, that Julian made his initial foray into real estate. He became an agent for a Century 21 franchise in Raleigh, NC.
After returning to New York to care for an ailing parent, Julian decided to start a real estate career in Manhattan. Working for Magnum Realty, a real estate broker in the Financial District, Julian rented numerous exclusive apartments in the East Village, Murray Hill, Midtown East, and Midtown West.
While subsequently working for GPS Realty, Julian added short-term furnished rentals as one of his specialties, in addition to working on long-term rentals.
You'll be sure to find Julian's style different from the in-your-face approach of many NYC brokers. As one of his reviewers stated on Naked Apartments, "I worked with countless brokers to find my NYC apartment and Julian was by far the best broker I worked with. He was very professional, honest, and reliable. I highly recommend Julian!"
Currently a resident of Harlem, NY, Julian has also lived in the Rockaways, and Jersey City, NJ.