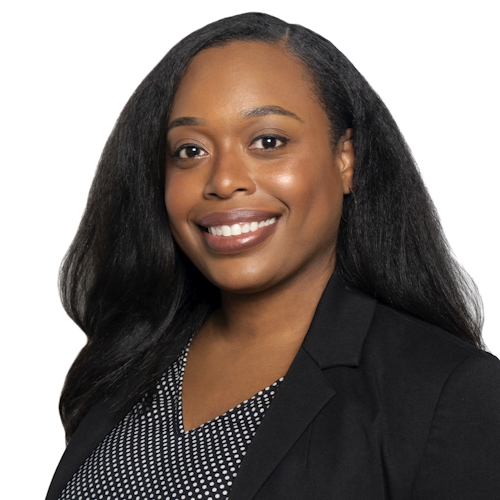 Karen Guerrier
Licensed Real Estate Salesperson
Karen Guerrier is a dedicated real estate professional with a genuine desire to help her clients find a home in New York City. Specializing in sales and rentals, she is passionate about gaining a deep understanding of the market, thus allowing her to make the best recommendations for her clients. With her keen attention to detail in each unique transaction, she assists her clients in every way, from showing properties all the way to the move-in day.

Prior to beginning her career in real estate, Karen served as a Treasury Analyst and Accountant for a large hedge fund and insurance firm. Holding a B.S. in Finance from the University of Connecticut and an MBA from Iona College, Karen is well prepared and brings to her work a worldly perspective, natural ability to relate to clients, and strong local knowledge of the city she loves so dearly.

Born and raised in Connecticut, Karen has called Harlem home for the past seven years. When she is not working with her clients, she may be found traveling internationally throughout the Caribbean, Europe, and Africa, cooking, biking around the city, and enjoying all that the city has to offer.