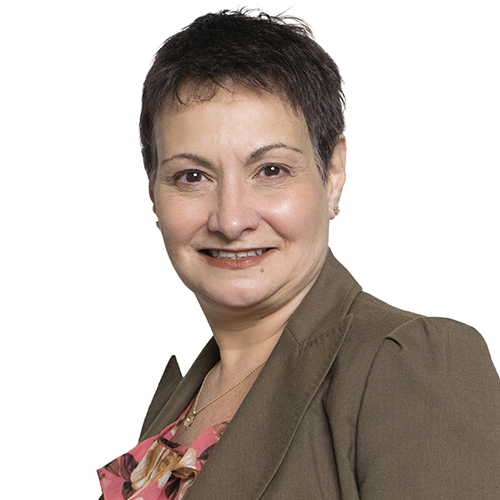 Melissa Skirboll
Licensed Real Estate Salesperson
Melissa Skirboll joined Mirador in the Fall of 2020. From Western Pennsylvania originally, she attended Boston University before moving to NYC. Now, after more than 20 years of city living, she considers herself a real New Yorker.

Since 2012, she has been helping people from all over the world find their next home here in New York. With her clients needs uppermost, she's had the opportunity to explore neighborhoods throughout Manhattan, Brooklyn, and Queens. Each area has its attractions and its secrets. Uptown and down, Eastside and West - Manhattan, Brooklyn, Queens...there are a million things to love about the city.

Passion, integrity, and commitment define Melissa's approach to helping you navigate through the fascinating and ever-changing realm of New York real estate. Her ability to listen and hone in on what is important to you in your new home, allows her to create a more enjoyable and productive experience on all levels. she has consistently provided the highest levels of personal attention and care in helping her clients to find the right space to call home. In addition to white glove service, she keeps her finger on the pulse of the city. Whether it is the current state of the market, the history of the building or neighborhood you are considering, or the best restaurants within walking distance of your new home, she's happy to furnish the information you need to feel good about your decision.