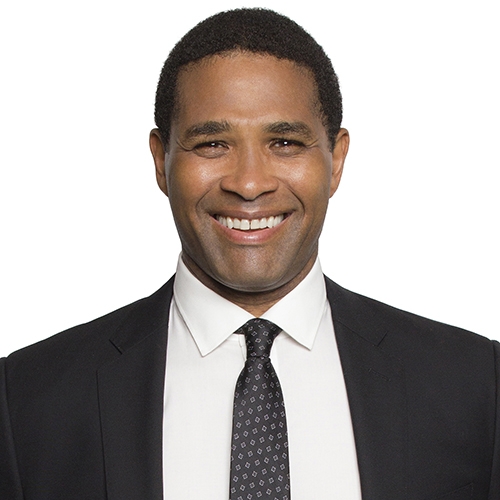 Revin Kittles
Licensed Associate Real Estate Broker
Revin joined Mirador Real Estate in November 2015. After an over 15 year career in real estate, he is happy to make Mirador his home to continue the journey. Revin has hit the ground running helping clients find their new home while striving to make the experience fun and stress free as possible.

Originally from Georgia, Revin has worked with a roster of clients from bankers, teachers to celebrities. From his education background receiving his Masters degree in Public Administration/Business Administration to working as fashion model and actor in New York, Revin is very comfortable working with all types of clients and agents alike. He is well accomplished in rentals in all of Manhattan with a strong emphasis on the downtown market and Upper Westside.

Having closed 1000's of residential transactions, Revin has developed a doctrine for success in real estate. The client's experience with your service as a real estate agent is the most important. Revin's traits as an honest, straightforward, direct, and upfront closer have helped him on a daily basis to get his clients their home.

When not working with real estate clients, he enjoys acting, modeling, working out, Broadway shows, movie watching, lots of travel and some great food.
My Latest Press