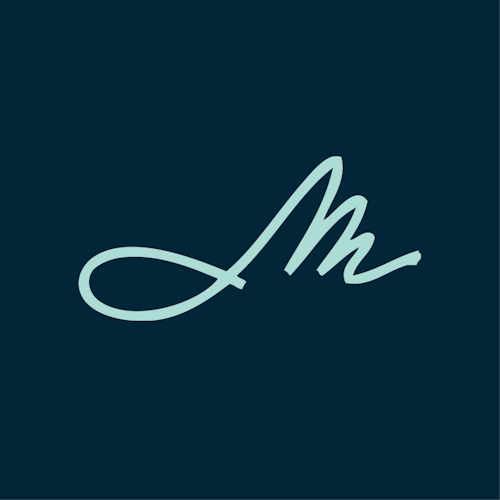 Ryan Bishop
Licensed Real Estate Salesperson
Ryan has focused his career on building long-lasting relationships and providing a personal and transparent experience when it comes to finding a new home. His approach includes attention to detail, knowledge, and patience.

His enthusiasm, professionalism, and diligence never wane as he works with clients in assisting them in their search for the right home.

When not focused on Real Estate, Ryan has many interests that include art, fitness, going to social events, volunteering and enjoying quality time with friends and family.