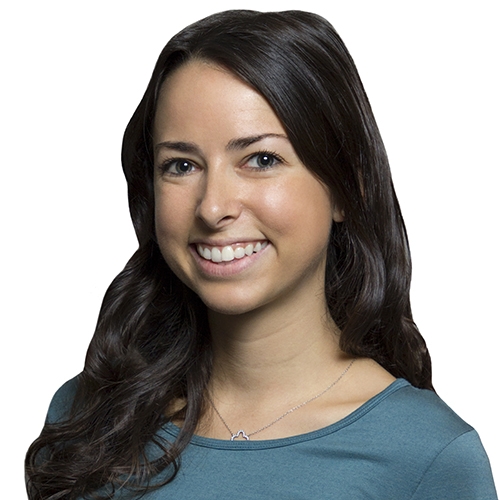 Stephanie Geraci
Licensed Real Estate Salesperson
Stephanie Geraci joined the Mirador Real Estate team in 2018, after working at a different brokerage for 2.5 years. Born and (mostly) raised in New Jersey, she also lived in Sao Paulo, Brazil for 4 years as a child, where she learned how to speak fluent Portuguese. While NYC always felt like her backyard, Steph officially moved here in 2011, falling in love with this dynamic and exhilarating city filled with opportunity.

When she's not showing beautiful apartments all over Manhattan, she's either performing (thanks to a BFA in Drama from NYU), spending time with family and friends, and/or eating! Seriously, this city has some of the best food in the world.

With a great deal of integrity, organization, and persistence, she is confident that she can find you the apartment of your dreams. No matter how daunting the apartment hunt may seem, she firmly believes that she is able to make your experience as stress-free and enjoyable as possible.