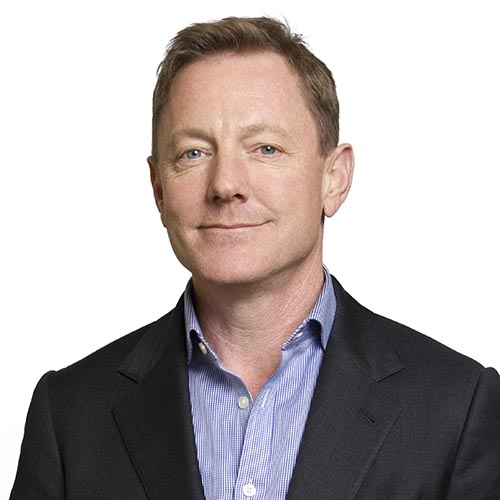 Timothy Serignese
New Development Specialist | Licensed Associate Real Estate Broker
A real estate industry veteran with a two-decade track record of success, Tim Serignese offers a comprehensive level of knowledge across several segments of the real estate industry: new development marketing and sales, commercial acquisition and evaluation, as well as home sales and marketing.

Focusing on ownership acquisitions and asset management Tim has led sales in over a dozen new construction and conversion projects for a total of $750 million in transactions, ranging from 20 to 240 units, in a wide variety of neighborhoods and price points. New developments include: 101 West 24th Street (The Chelsea Stratus), 225 East 34th Street (The Charleston), 76 Madison Avenue, 242 East 25th Street, 525 East 11th Street, 200 West 24th Street, 45 East 30th Street, and 254 Park Avenue South.

Using an analytical, conscientious, and highly proactive approach, Tim has a rare knack for discovering advantages not seen by others in the available market data, which makes him an invaluable resource to his clients. According to Tim, "We all have the same data. The trick is turning it upside down and connecting dots that are not obvious. That's the fun part."